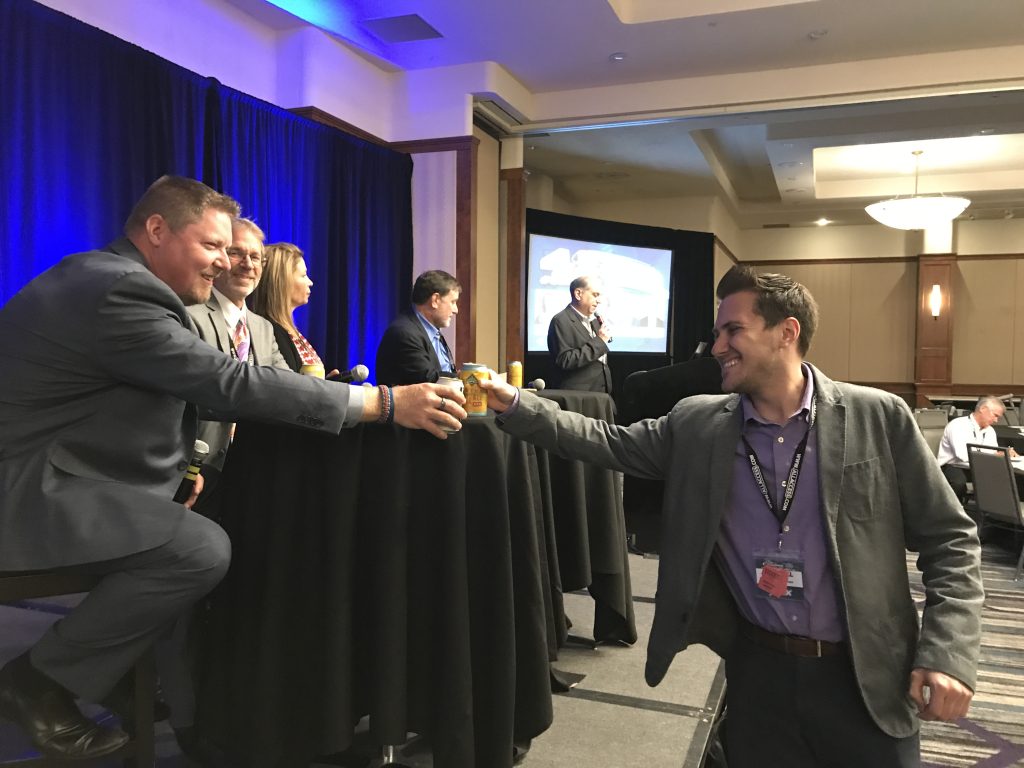 l-to-r Jeff Wright, Duke Wright's Midwest Communications and Max Kachinske
Tues. June 20th, 2023
Afternoon workshops will be held, followed by the #Conclave45 Welcome
Party!
Stand by for details.
Wed. June 21st, 2023
Keynote: Ask Me 'Almost' Anything
After a three-year hiatus, The Conclave returns!
So, what have we learned in the past three years, what is the industry doing
better?
Here's your opportunity to ask questions of industry leaders you may not
have access to.
It's a rare chance to hear from and be heard.

Justin Chase, Beasley Media Group
Gordy Rush, Guaranty Media
Jim Ryan, Audacy
John Zimmer, Zimmer Communications
And more to be announced…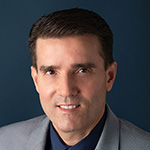 Justin Chase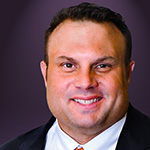 Gordy Rush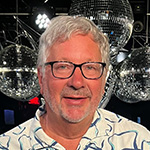 Jim Ryan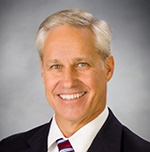 John Zimmer
---
Learn How to Make Local Matter
Local radio doesn't automatically mean better radio if you're not maximizing
local.
Uncover new ways to leverage local that resonates with the community.

Meg Dowdy, Townsquare
Michael Powell, Radio One
Michelle Southern, Guaranty Media

John Zellner, iHeart: Moderator
And more to be announced…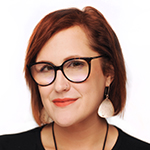 Meg Dowdy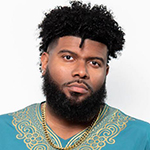 Michael Powell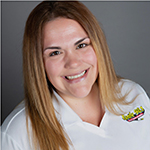 Michelle Southern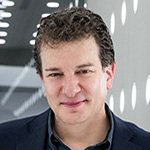 John Zellner
---
As Social Media Evolves, So Should Our Approach
Each platform has its own agenda (that changes often). And because of
what each platform prioritizes – how people consume content then changes.
Listen and learn from those who can show you how to roll with those
changes without stressing out about it.

Jodi from The Murphy, Sam & Jodi Show
B-Dub, D-Bub Radio!
And more to be announced…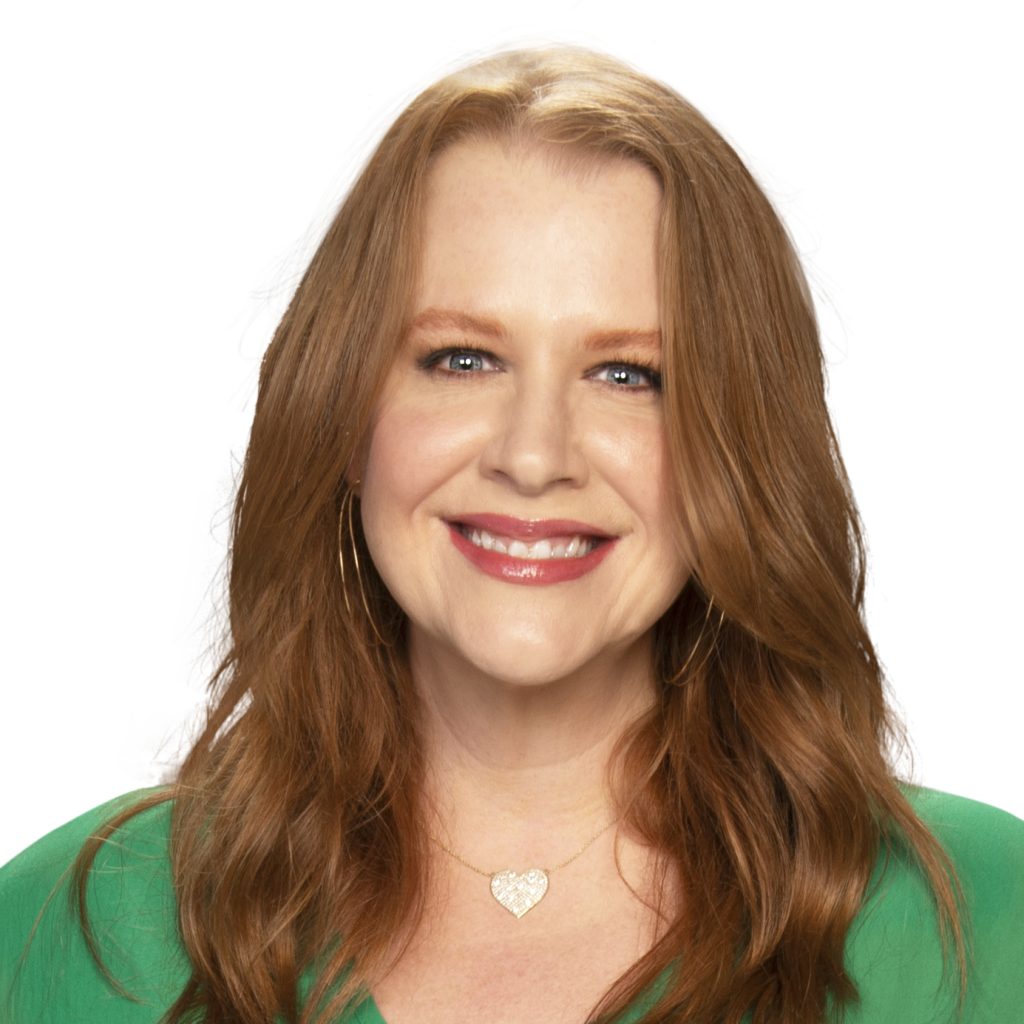 Jodi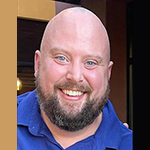 B-Dub
---
Fred and Paul Jacobs Return!
One of the most anticipated sessions each year: Fred & Paul discuss key
factors driving change with media consumption and providing actionable
takeaways to help you grow in 2023 and beyond.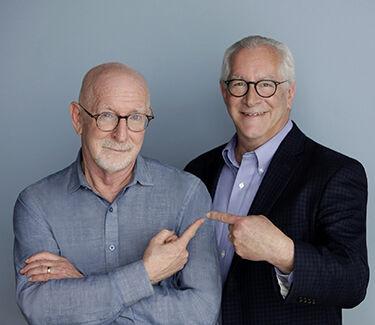 Fred and Paul Jacobs
---
Lunch!
The Conclave Luncheon will present the prestigious "Rockwell Award" along with The Conclave Radio Awards!
The Conclave Radio Awards is a way to pause and take time to showcase the dedication and care stations put into their communities.
Division President, iHeartMedia Multiplatform Group and Conclave Board Member, Tony Coles states: "No one has the ability to respond, rally, and resonate, the way local radio does every day."
The Conclave Radio Awards will recognize the contributions set by an individual and Large, Medium, and Small Markets, plus The Conclave will honor the "Iconic Station of The Year."
---
Lessons In Leadership & Life From The Late Duke Wright
Jeff McCarthy, SVP/Programming, and Jeff Wright, Chief Sales Officer of
Duke Wright's Midwest Communications, share 10 lessons you can take
back and implement to make your culture and career an even greater one.
---
Programmers, You Don't Have To "Love Sales" But You Need To Understand The Interdependency
Good programmers drive ratings; great programmers drive revenue.
We'll take a look at some innovative examples of sales and programming
departments working together to create big wins.

James Derby, Federated Media
Carla Leible, Zimmer Communications
Leigh McNabb, DM Radio Group

Tony Coles, iHeart: Moderator
And more to be announced…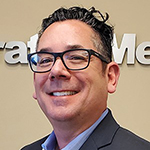 James Derby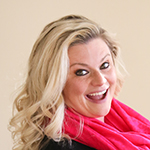 Carla Leible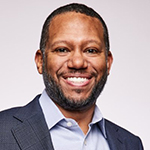 Tony Coles
---
Fast, Free Marketing Strategies That Really Work!
Just kidding! There's no such thing. But we'll dissect digital and other
opportunities for branding and figure out why they work.

Paige Nienaber, CPR
Jennifer Williams, Beasley Media Group
And more to be announced…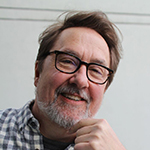 Paige Nienaber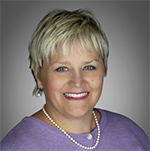 Jennifer Williams
---
Talent Coaching: 10 Mistakes You're Making (And How to Fix Them)
Sometimes it's not what you need to start doing; sometimes it's what you
need to STOP doing. We'll look at the most common mistakes radio
programmers make when coaching talent, and show you how you can get
better so they get better.

Keith Dakin, Connoisseur Media
Sarah Lee, WKKT/Charlotte
Natalie Randall, Steel City Media KCKC
Rob Wagman, Straight Path Media
Steve Wexler, WEXL Coaching & Development LLC
And more to be announced!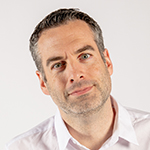 Keith Dakin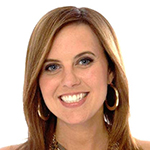 Sarah Lee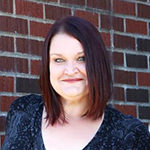 Natalie Randall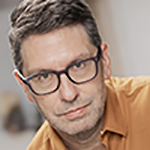 Rob Wagman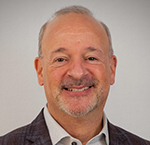 Steve Wexler
---
** Before You Go! You're Not Alone!**
After a three-year hiatus, The Conclave is back with two main goals: champion radio and remind everyone they are not in this alone.
And The Conclave board has created a meaningful final moment of the day.
We'll end with an exercise that ensures everyone leaves with either a new contact or a new friend.
It's called, "Before You Go."